[vc_row][vc_column width="1/1″]
[vc_column_text]Together with the weekly charter, we propose you different ideas that join together the nautical tourism with the main centres that characterize the places of sea.
We will lead you by the hand to the discovery of a fascinating world, unknown to the mass.[/vc_column_text][/vc_column][/vc_row][vc_row][vc_column width="1/1″]
Daily Excursion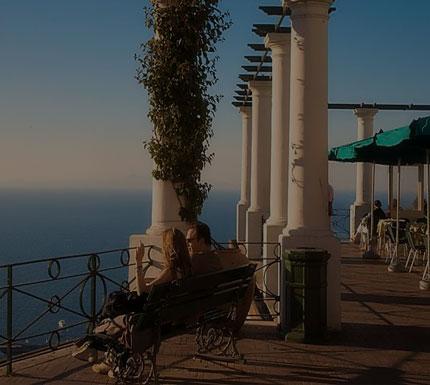 [vc_column_text]
Enjoy lunch on-board one of our yachts whilst admiring the islands of Procida, Ischia and Capri. Stroll around Capri and have a coffee in the most famous 'piazzetta'. Take a tip to the 'Grotta Azzurra', or go swimming at the thermal baths of Sorgeto in Ischia.
– Check-in Procida in the morning at 10.00
– Check-out Procida in the evening at 18.00
– Opportunity to embarck in Ischia, Capri, Pozzuoli or Naples;
– Price include: skipper, fishing and snorkeling equipment, brief sail course, fuel and final cleaning, soft luch with drinks.
– Opportunity to sleep on board, look at Boat Bed & Breakfast
e.
[/vc_column_text]
[/vc_column][/vc_row][vc_row][vc_column width="1/1″ animation="none" centered_text="true" column_padding="no-extra-padding" column_padding_position="all" background_color_opacity="1″][vc_column_text]
Make a reservation
[/vc_column_text][/vc_column][/vc_row]