[vc_row][vc_column width="1/1″]
[vc_column_text]Together with the weekly charter, we propose you different ideas that join together the nautical tourism with the main centres that characterize the places of sea.
We will lead you by the hand to the discovery of a fascinating world, unknown to the mass.[/vc_column_text][/vc_column][/vc_row][vc_row][vc_column width="1/1″]
Weekend Islands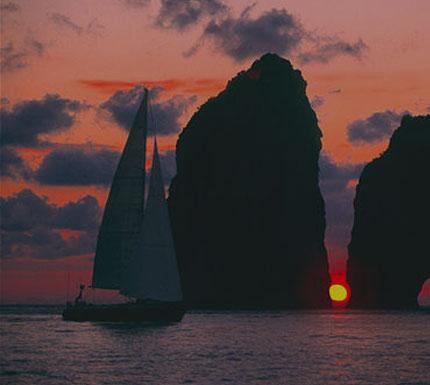 [vc_column_text]
A two-day boat trip exploring the islands of the Gulf of Naples, the Amalfi Coast, or the impressive rock formation of the Pontine Archipelago. A specific itinerary can be decided upon on departure.
– Check-in Procida on Friday at 17.00
– Check-out Procida on Sunday at 18.00
– Opportunity to embarck in Ischia, Capri, Pozzuoli or Naples;
-Price include: skipper, moorings in our base, tender, outbaord, fishing and snorkeling equipment, brief sail course, bed-linen, blankets, fuel and final cleaning.
– Price do not include: food and moorings in other harbours.[/vc_column_text]
Low
€

180

01. 01 - 06.06 / 06.09 - 31.12
Medium
€

250

07. 06 - 01.08 / 23.08 - 05.09
[/vc_column][/vc_row][vc_row][vc_column width="1/1″ animation="none" centered_text="true" column_padding="no-extra-padding" column_padding_position="all" background_color_opacity="1″][vc_column_text]
Make a reservation
[/vc_column_text][/vc_column][/vc_row]